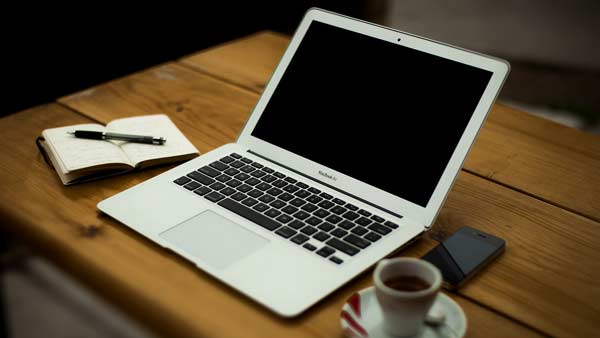 About Us
Snow Response Team provides snow and ice control services to commercial, industrial and residential clients in the North Jersey area. Our vision is to be a top snow service provider and deliver all our clients with top of the line professional, unique and custom Snow and Ice services. 
Our goal is to provide all of our clients with the very best service possible by learning and understanding your individual needs and expectations. With the understanding of each client's goals for their property, we will provide high quality service that most companies are incapable of doing. 
Since the opening of our business as a Snow service provider, our team is consistently refining systems, to be more attentive to our client's needs and best suit your requests with competitive pricing. 
We have a fleet of well maintained trucks and equipment to work safely and efficiently on your sites. We stay on top of all new trends in both, educating our employees and advancing in the snow and ice industry. 
We are capable of all sidewalk clearing, curb to curb cleanups, and snow removal off site or on site snow stacking. 
We are fully capable in 24 hour site monitoring as requested.
Also offering certified weather reports upon request.
A Guide to Finding the Right Service Provider
Your service provider should be able to answer "YES" to all of the following:
ü   Do they have adequate insurance?
ü   Do they have the financial stability to maintain and grow their business?
ü   Are they totally dedicated to quality service?
ü   Do they keep their equipment up to date and serviced properly so they can operate at peak efficiency throughout the seasons?
ü   Are they associated with a trade organization that helps them stay in tune with their industry?
ü   Will they work with you to keep your job site safe, while staying in your budget?
Snow Response Team can proudly answer "YES" to all the above.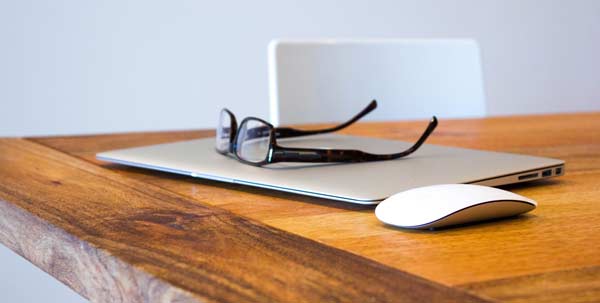 Experience Matters